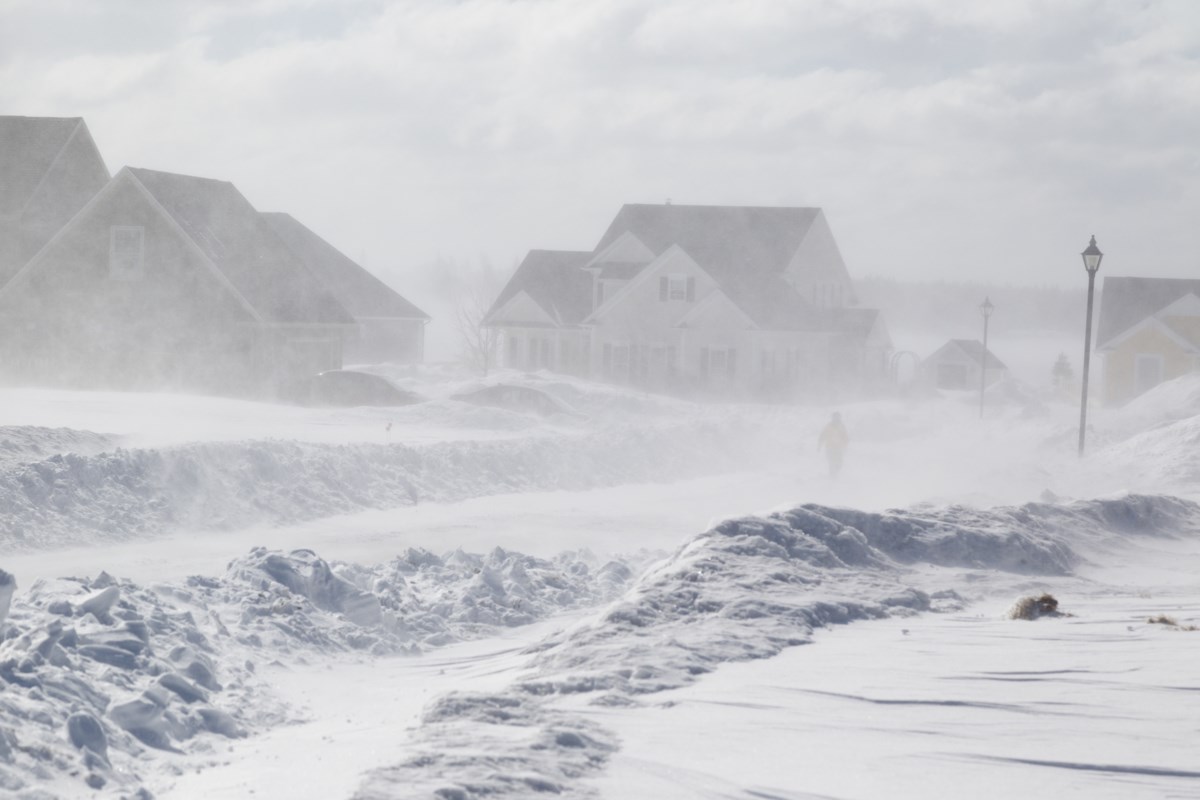 WEATHER ALERT
ENVIRONMENT CANADA
*****************************
Snow squall watch in effect for:
Barrie – Collingwood – Hillsdale
Midland – Coldwater – Orr Lake
Orillia – Lagoon City – Washago
Snow squalls are expected to develop. Under the snow squall bands, visibilities will be significantly reduced due to the heavy snow combined with blowing snow, and snow will quickly accumulate.
Hazard:
Visibility reduced to near zero at times in snow and blowing snow.
Snowfall amounts up to 15 cm.
Wind gusting to 70 km/h.
Timing:
Early Saturday morning through Saturday night.
Discussion:
Snow squalls are expected through the day Saturday. Strong northwest winds gusting to 70 km/h will result in visibilities reduced to zero at times. Conditions will improve late Saturday night into early Sunday morning.
Travel may be hazardous due to sudden changes in the weather. Visibility may be significantly and suddenly reduced to near zero. Road closures are possible.
Snow squall watches are issued when conditions are favourable for the formation of bands of snow that could produce intense accumulating snow or near zero visibilities.
Please continue to monitor alerts and forecasts issued by Environment Canada. To report severe weather, send an email to [email protected] or tweet reports using #ONStorm.
*****************************